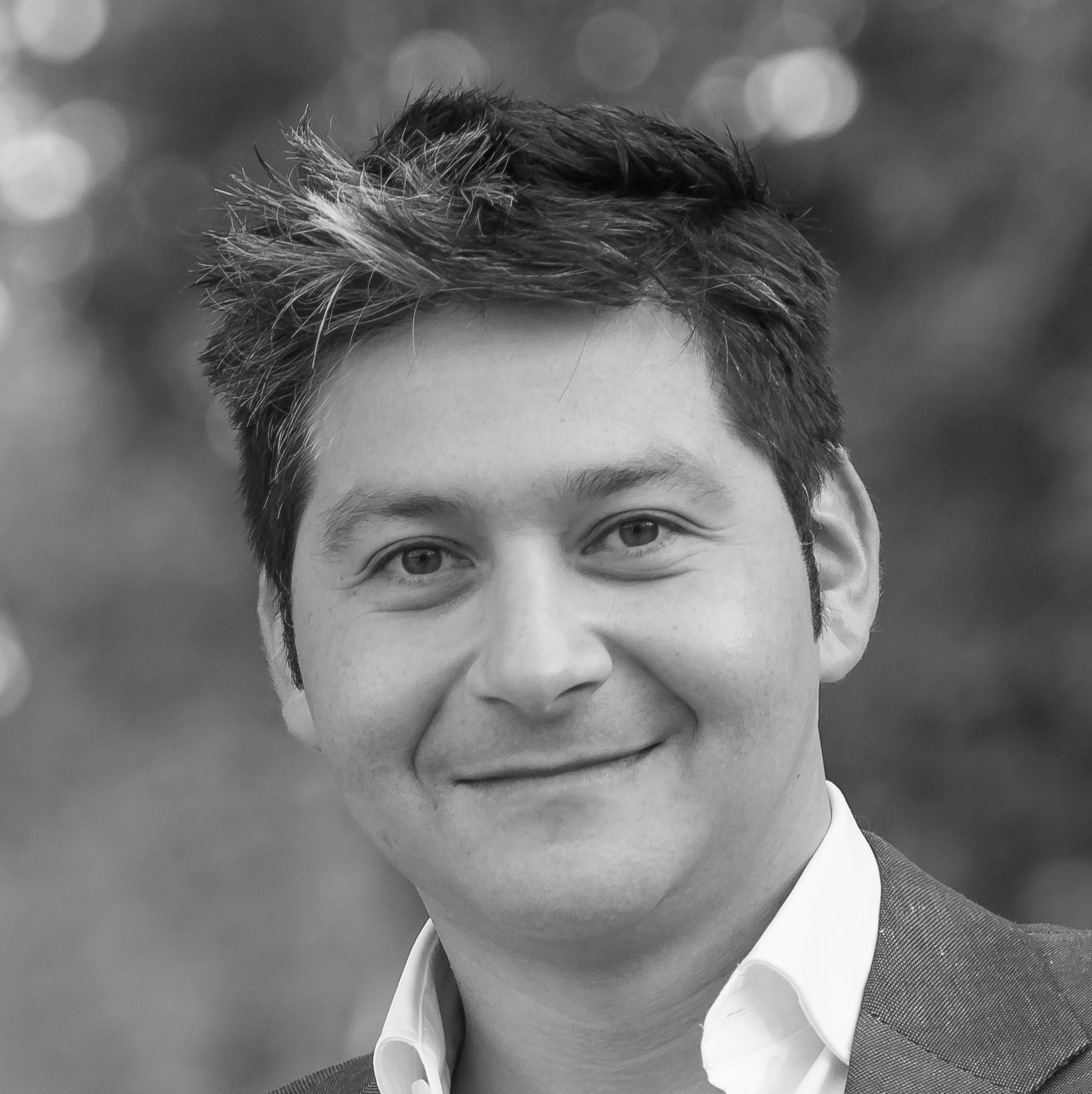 Mo Saffarini MEng, MBA, FRSM
Founder & Chief Scientist
Mo earned his degree in Mechanical Engineering from the University of Bath (UK), where he specialised in biomechanics and biomaterials. After a few years of experience in R&D of orthopaedic implants at Stryker and Tornier, he completed his MBA at Imperial College London (UK), and thereafter led various research teams at the Qatar Foundation and at Phonak Acoustic Implants. Having published numerous studies on implant design, Mo started consulting surgeons and implant manufacturers on the design and publication of their research in 2012, and with growing success and demand, founded ReSurg in 2017.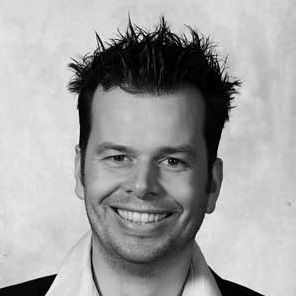 Gerjon Hannink MSc, PhD
Chief Scientific Advisor
Gerjon obtained his Master's degrees in Epidemiology and Biomedical Sciences from the Radboud University Nijmegen (The Netherlands), where he also completed his PhD. His primary interests are study design, methodology and statistical methods. If that sounds like a bunch of gibberish to you, just remember that data science is the sexiest job of the 21st century. He has co-authored more than 100 scientific papers and book chapters.
Aude Hibon MEng
Senior Project Coordinator
Aude (née Méhats) earned her Master's of science in mechanical engineering from the University of Bordeaux (France), where she specialised in biomechanics and biomaterials. For six years, she worked as R&D project manager at Stryker Corporation, where she developed several innovative orthopaedic implants and instruments with designer surgeons, published on implant design, and patented novel solutions for surgical instruments.  Aude is a senior project coordinator for ReSurg.
Jacobus Hendrik Müller MSc, PhD
Partner
Dr Jacobus H Müller received his training in Mechanical Engineering at the University of Stellenbosch, South Africa. After obtaining his PhD in 2010, he became a member of faculty in Mechanical Engineering at Stellenbosch University. He supervised a number of postgraduate students in Biomedical Engineering, and also collaborated with clinicians and industry partners in the field of biomechanics, both locally and abroad. In 2019, Jacobus relocated to join ReSurg Madrid as a partner and research scientist. He enjoys working in the field of orthopaedic biomechanics and absolutely adores the knee joint.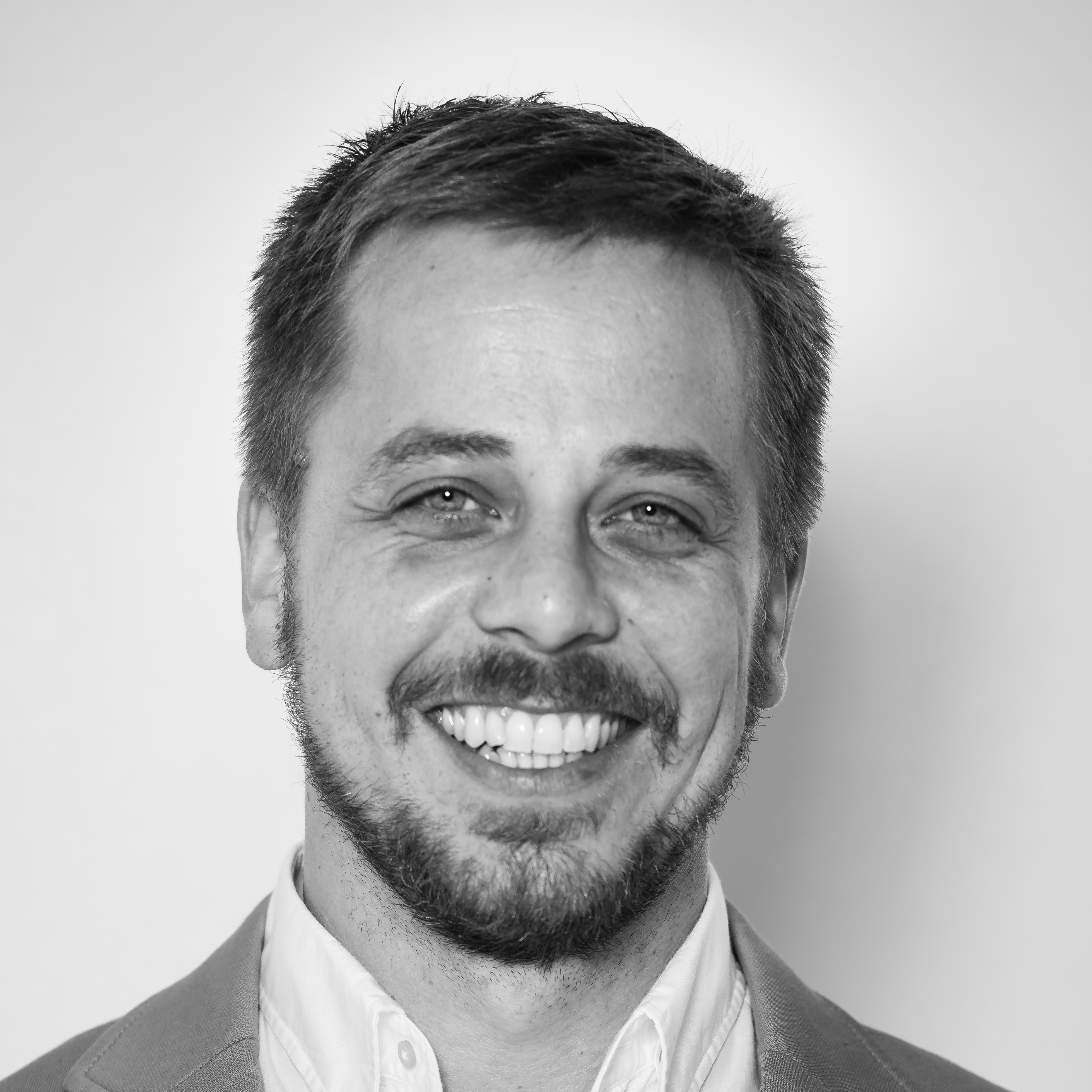 Luca Nover MSc
Partner
Luca completed both his Bachelor's in Sociology and his Master's in Economics at the University of Trento (Italy). Combining passion with work, he sailed 50'000 miles around the world. Settling back on the European continent, he became Mo's first collaborator, and since then has co-authored a number of publications on orthopaedic surgery, and contributed substantially to many other studies.
Sonia Ramos Pascual MEng, PhD
Research Scientist
Sonia obtained her Master's degree in Mechanical Engineering from University College London (UK), and completed her PhD at the University of Bath (UK) specialising in spinal biomechanics. Throughout her doctoral studies she has been involved in multiple projects with orthopaedic surgeons and companies, aimed at improving treatments for healthcare. She thoroughly enjoys orthopaedic research and problem-solving and is delighted to be part of the Resurg team.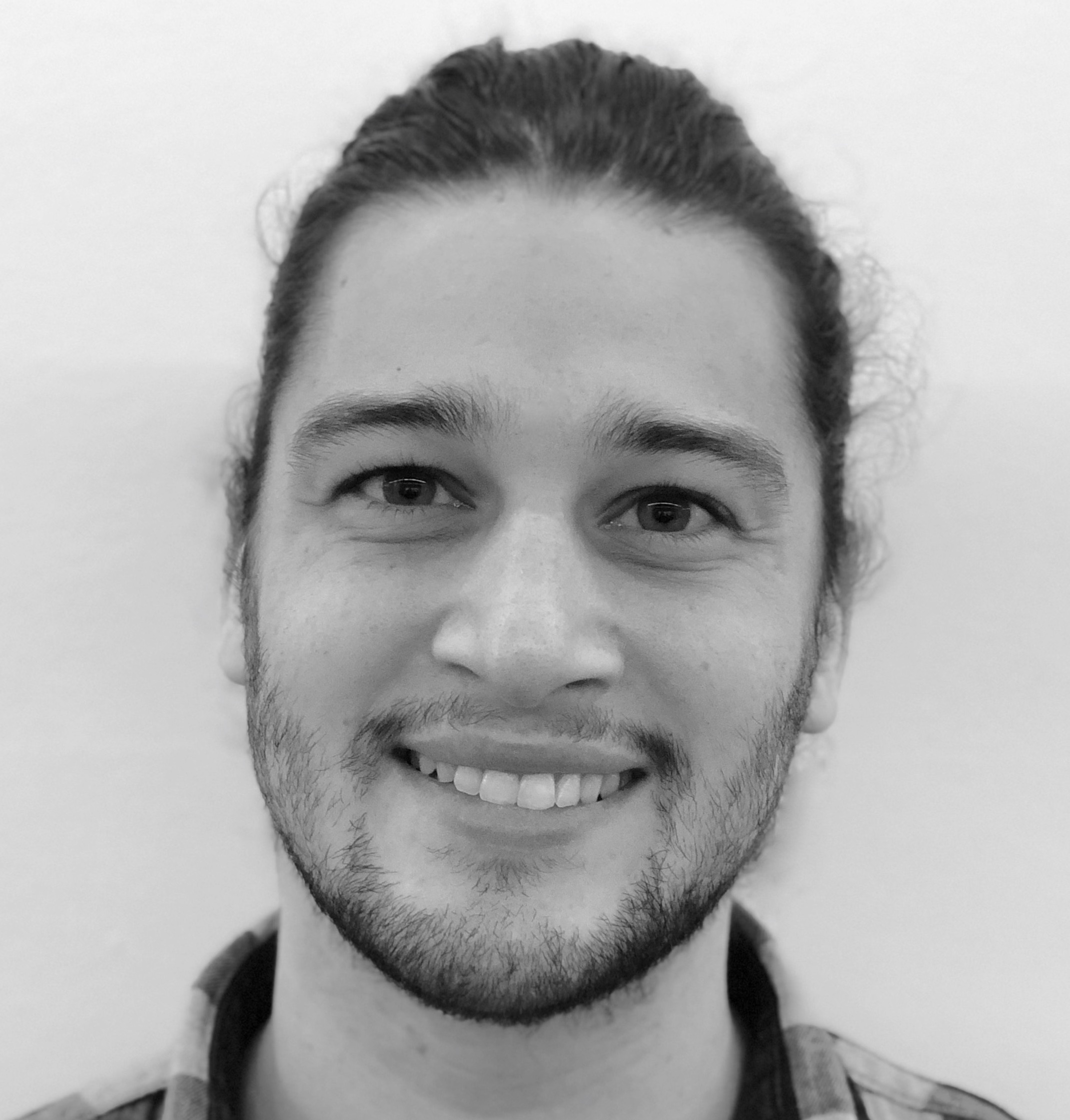 Floris Van Rooij PT, MSc
Research Scientist
Floris completed his Bachelor's degree in Physiotherapy in Budapest, and then moved to Belgium to earn a Master's degree from the KU Leuven in Physiotherapy with a primary focus on research. With a rich knowledge in anatomy and research, Floris enjoys working on the latest scientific ideas/investigations/studies and is thrilled to be a part of ReSurg.
Patrick Stirling MEng, MBA
Managing Editor
Pat holds a Bachelor's degree in Electrical & Computer Systems Engineering from Monash University (Australia), having completed his degree with a thesis project at l'Institut National des Sciences Appliquées (INSA, France) on computer-aided modelling in medical applications. He completed his MBA at the University of Cambridge in 2011 and has held senior research, product development and organisational leadership roles across the technology, media and biomedical space over the past 15 years. Most recently Director of Product at the Guardian News & Media, as Managing Editor Pat is responsible for upholding our exacting standards of editorial quality and rigour as well as playing a guiding role in organisational structure and effectiveness.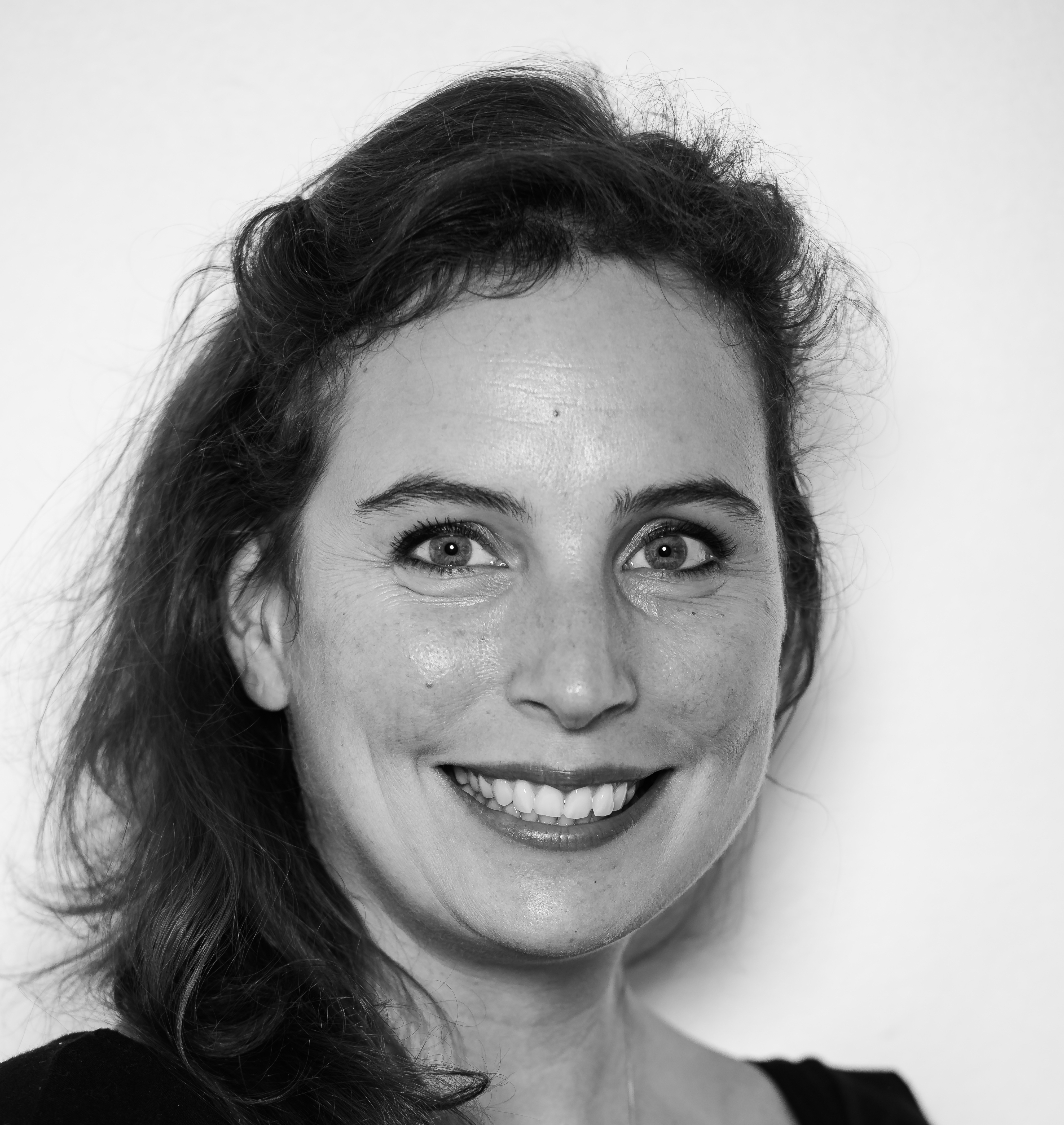 Elisa Schonfrucht
Administration & Finance
Elisa is our multilingual and multidisciplinary office manager who handles all our administration, accounting, and mood swings. She started her administrative career with an apprenticeship at Accenture in Paris (France), then moved to work in recruitment, luxury real estate, organisation of corporate events, and running of small businesses. Having worked in France, South Africa, England and Spain in various industries, Elisa is now delighted to be working for science with the international team of ReSurg.